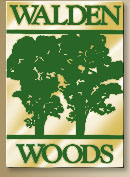 Amendment to Indemnify Directors 2021 & Waiver
Attached below as a download is an amendment to the Declaration. The amendment indemnifies directors against any Covid 19 lawsuits in conjunction with reopening the amenities.

At the end of the download is the waiver which must be signed by those using the amenities.