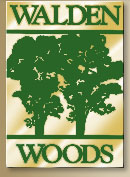 Book Club 2019
Attached is an Excel file that list the book selections for 2019 for the Walden Woods Book Club. The Book Club meets at 7:00 PM on the dates shown. Any changes to these dates are shown on the Walden Woods Calendar.

If you have questions, reply to this email and your questions will be forwarded to the club chair.

Note; there was a revision to the list in May. The June book was changed.